We've been Spotted!!!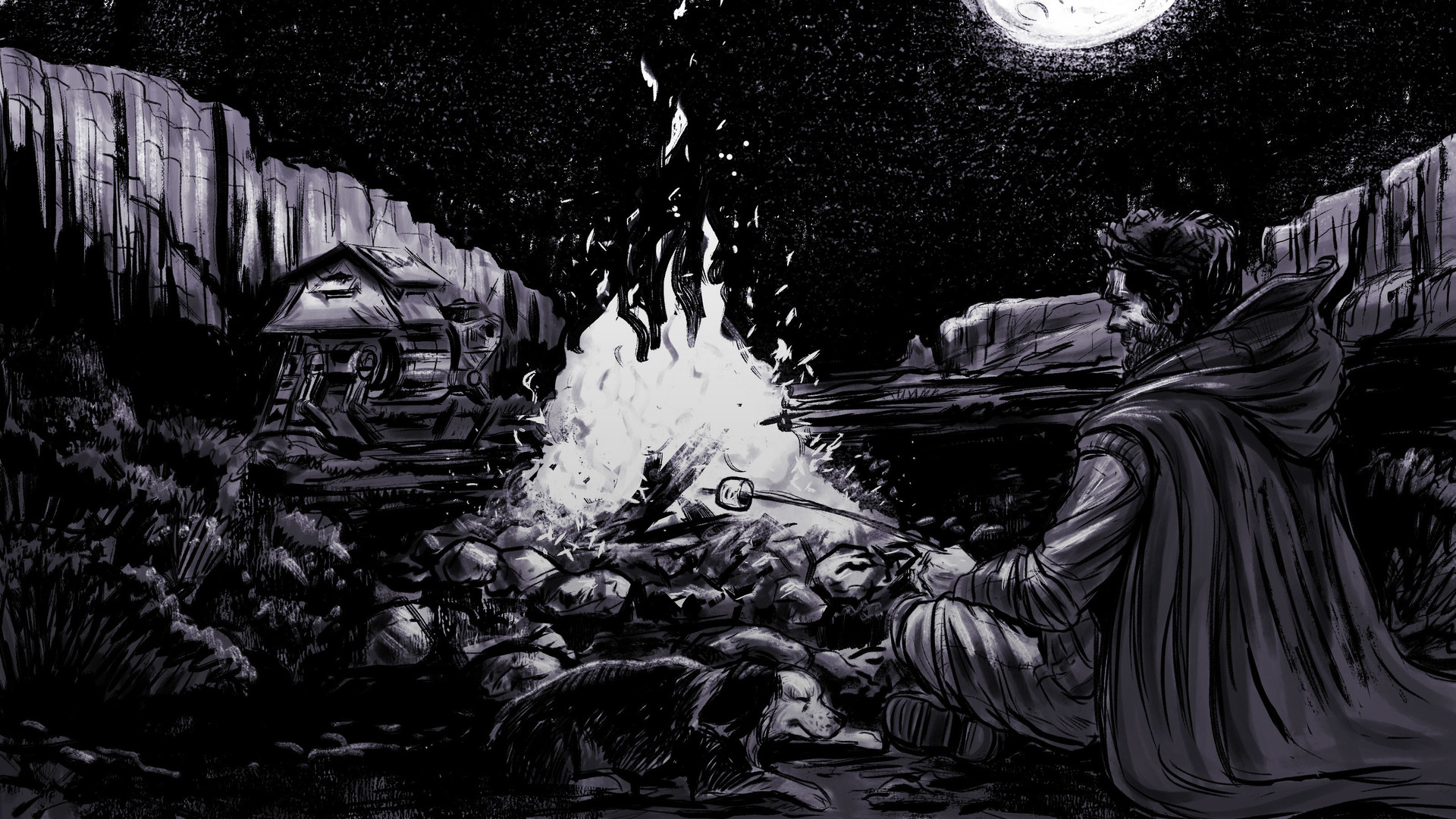 Man`s best friend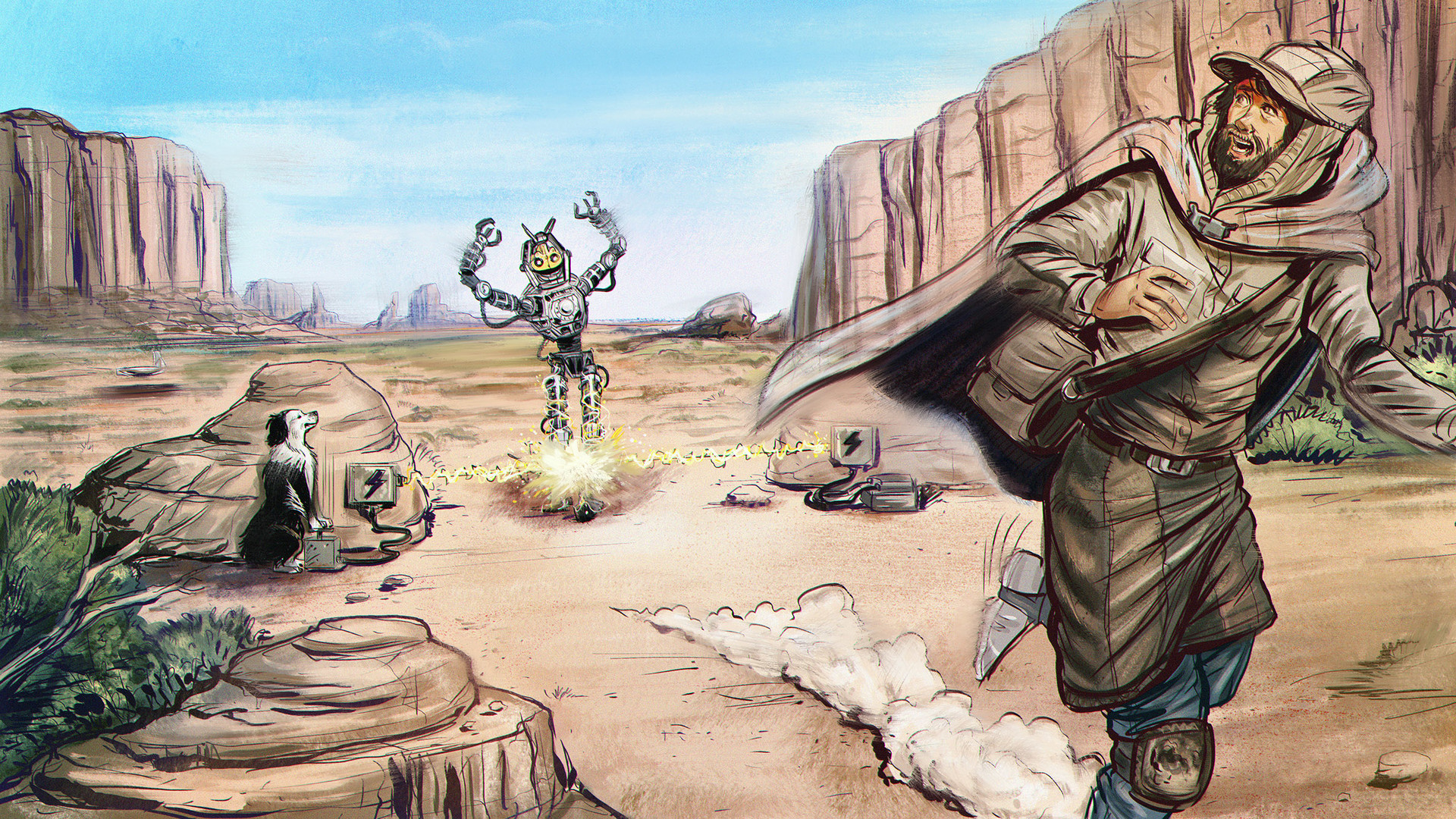 High voltage Trip wire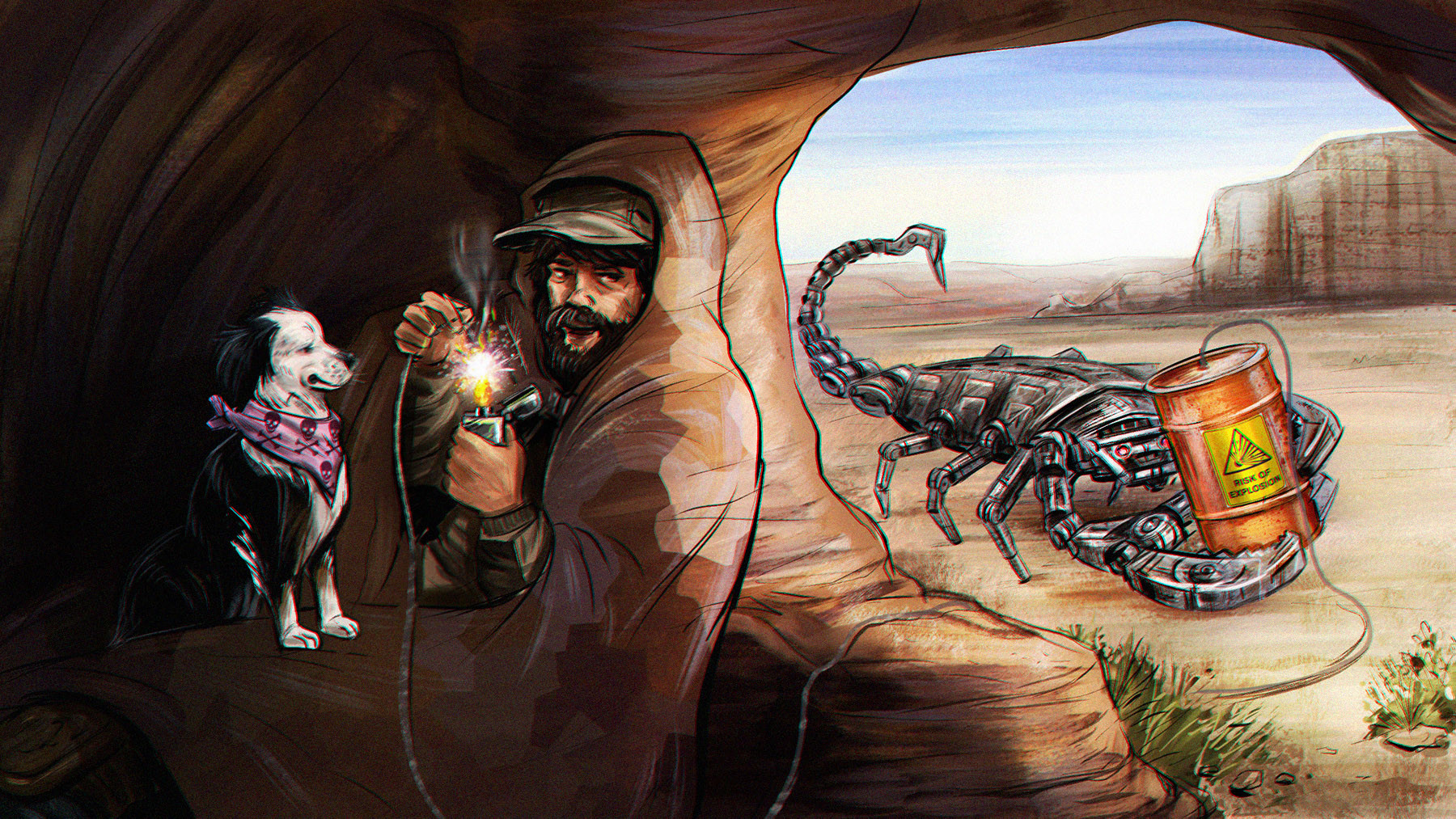 TNT Bait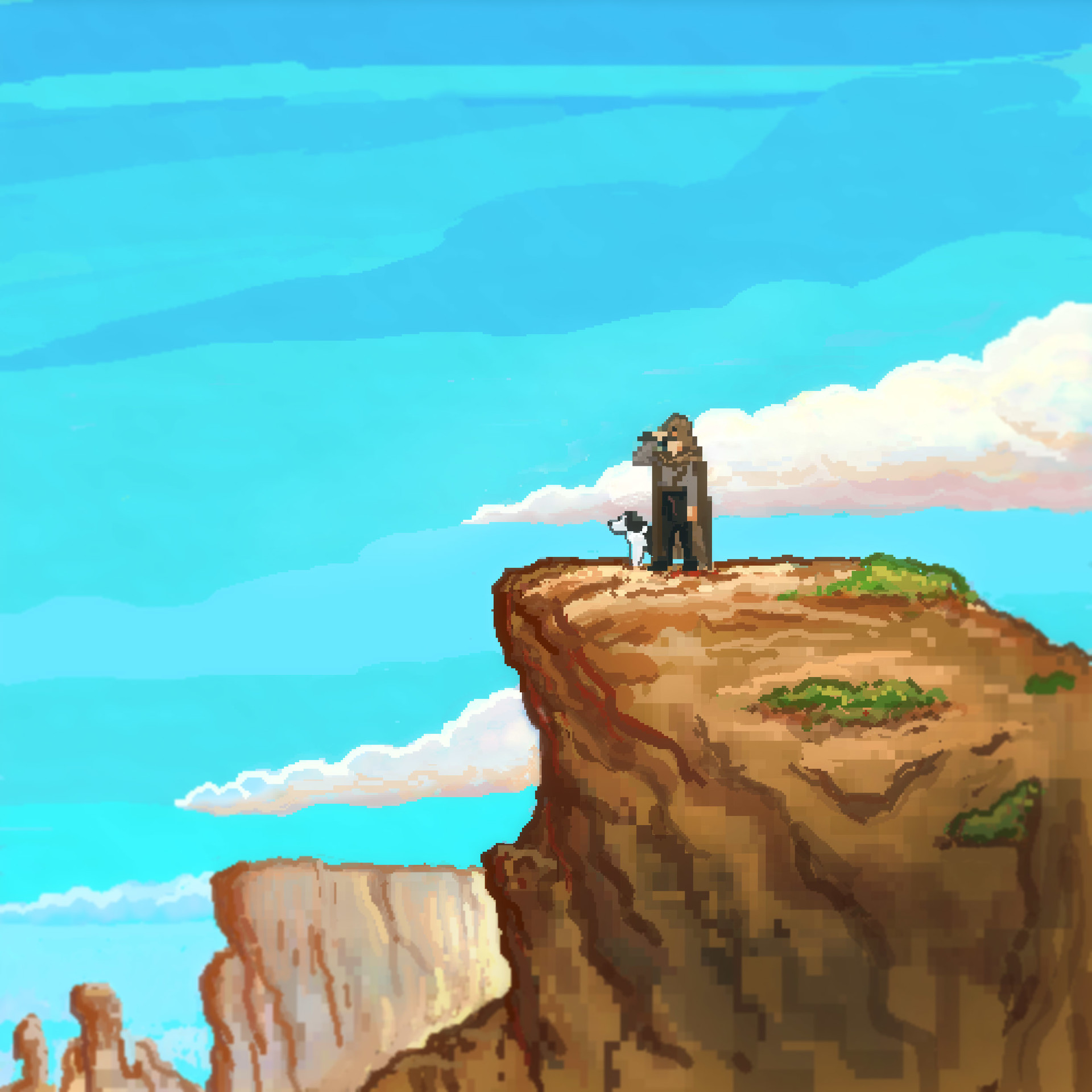 The High View (RetroStyle)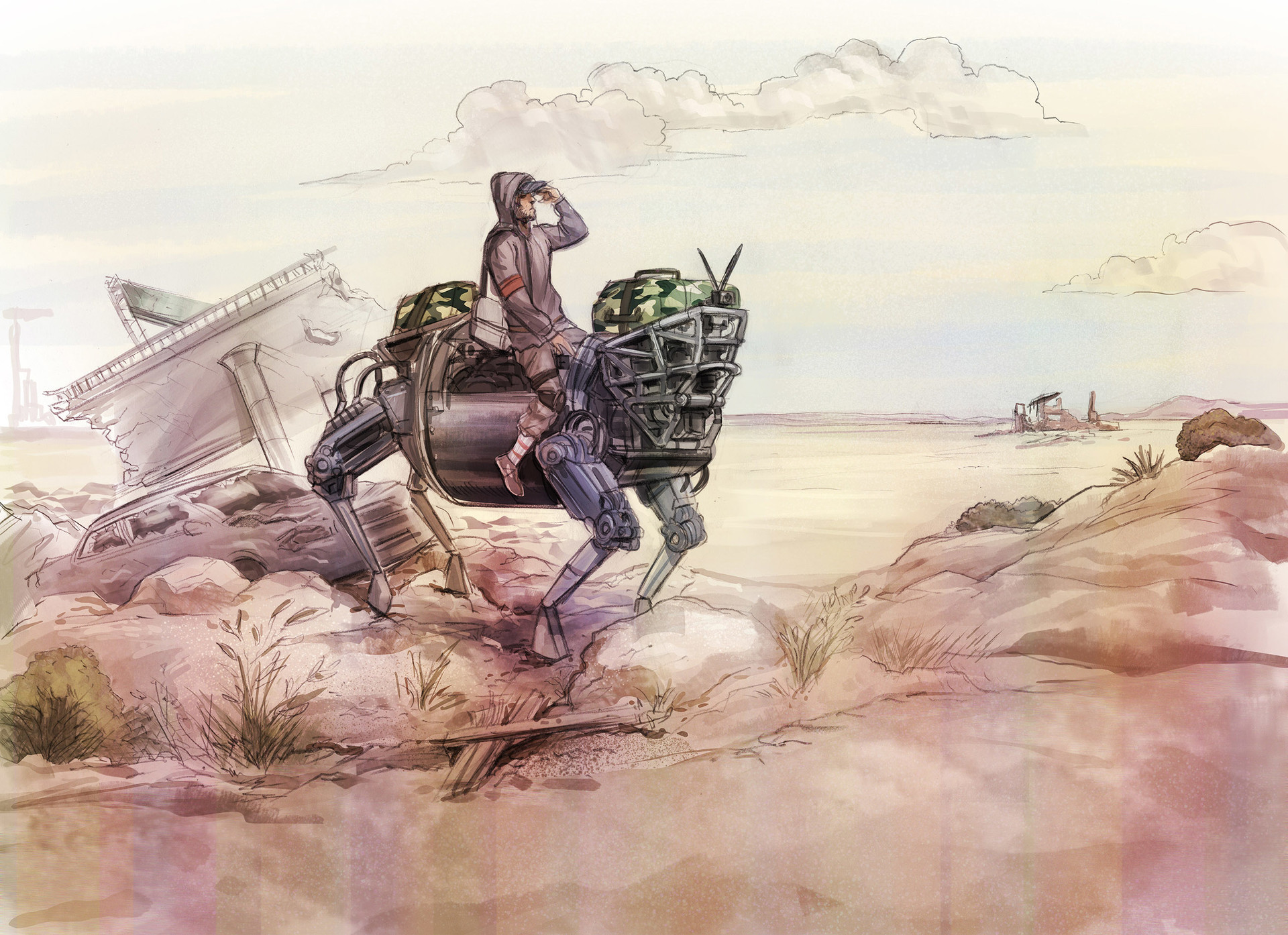 Early Concept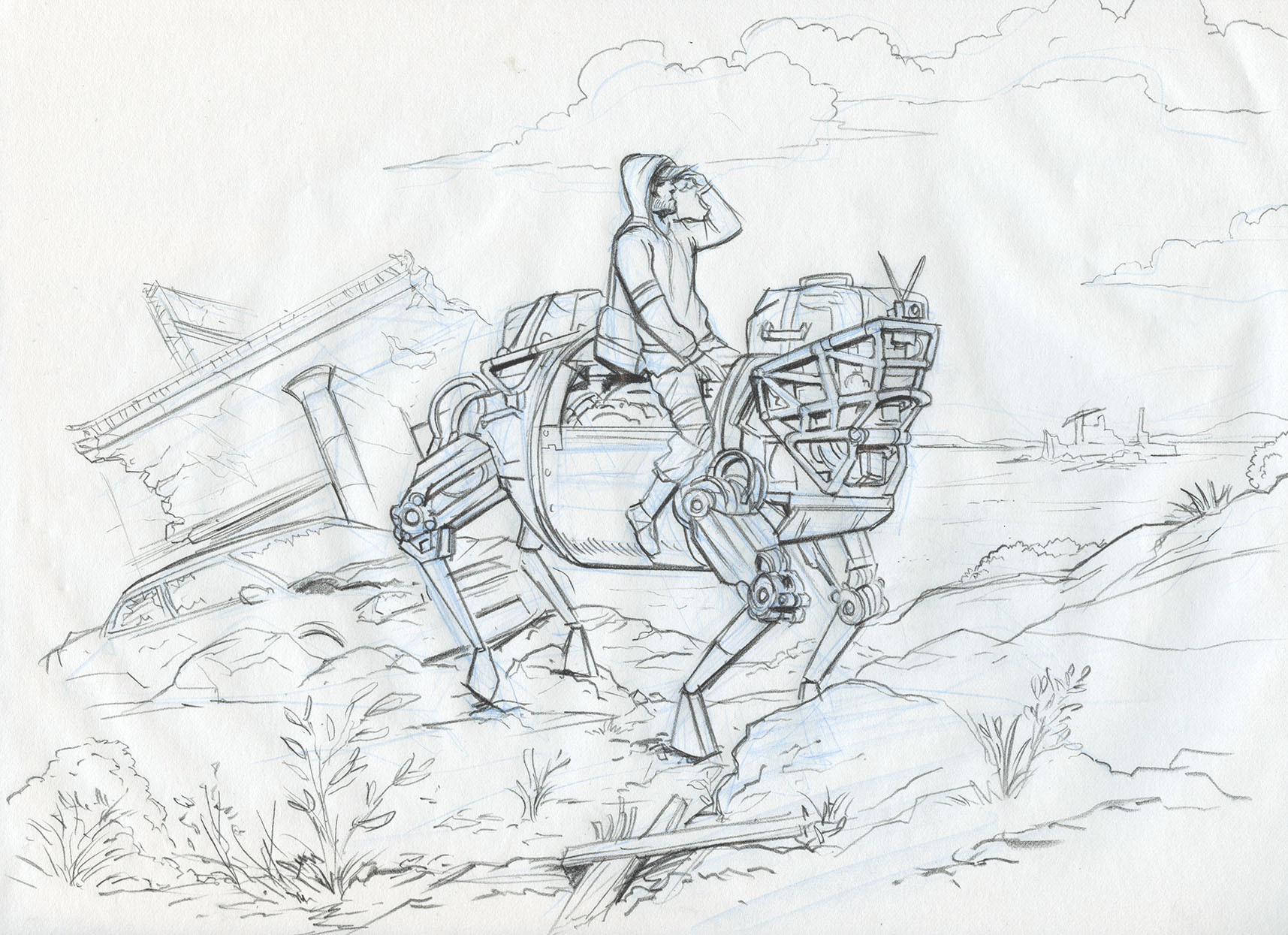 Early Concepts (Pencil Art version)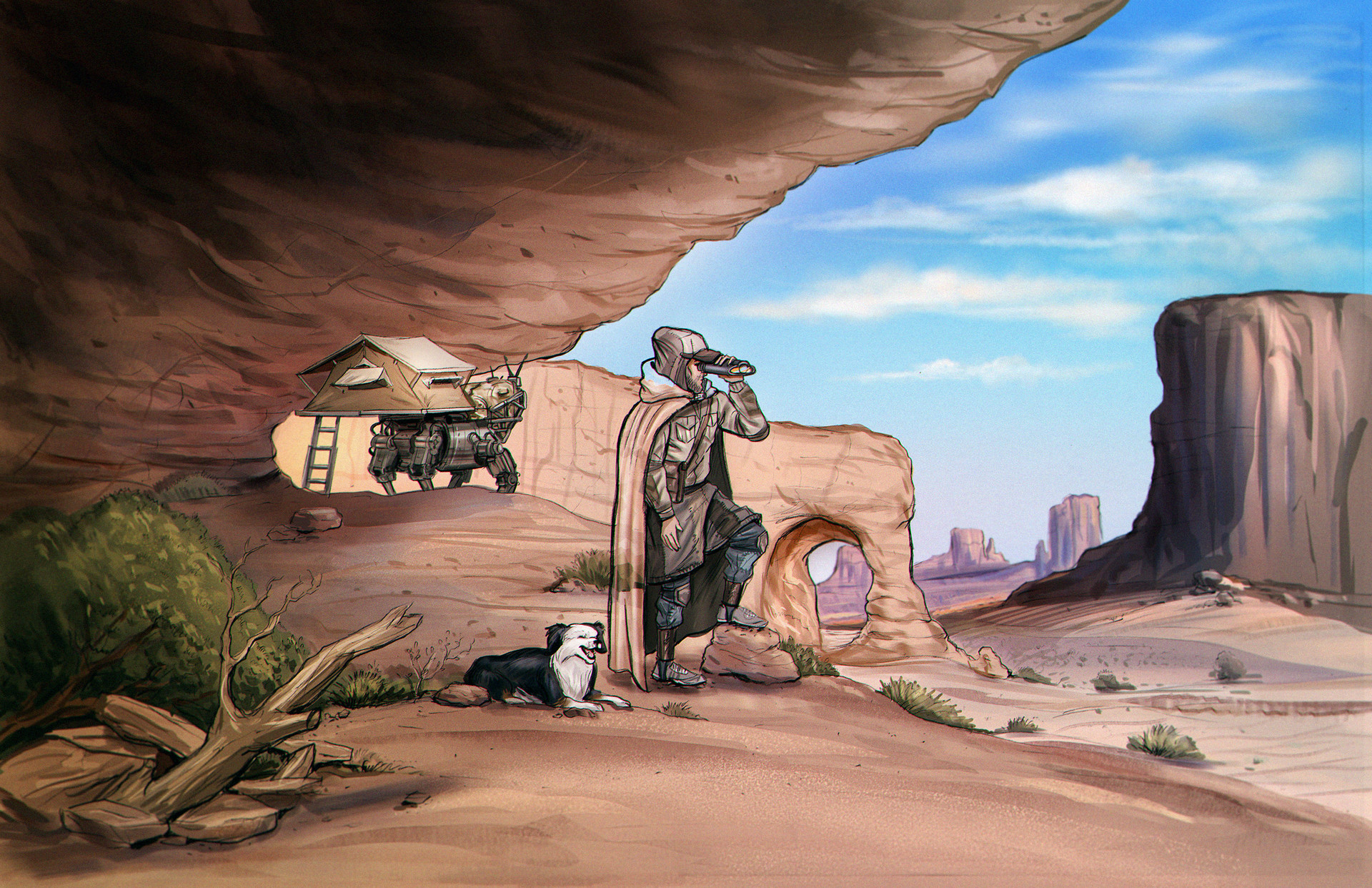 Keeping Watch
Keeping Watch (Pencil Thumbnail)
More Illustrated concepts from a personal Project.
Digital and Traditional Artwork. Exploring some Ideas nothing to concrete here.
Just trying to have a good time with it and not get to serious.